About Water Lilies Swimming School
20 years as a qualified swim instructor was all the impetus award winning Teresa Griffin required to eventually start her own swimming school. Water Lilies Swimming School is celebrating 10 years this year!
How did it start?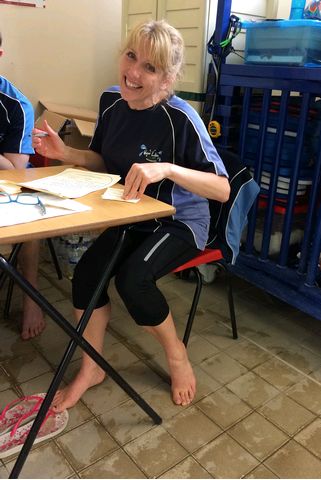 Universally nicknamed "Treacle", Teresa has been a duty manager and instructor for major pools in the area and decided to launch Water Lilies Swimming School in 2007.
The school quickly grew and Teresa started to hire private pools and offer more classes. By 2010, Teresa was joined by four instructors to cope with demand. By 2013, Water Lilies was hosting lessons in seven pools in Norfolk and Suffolk - offering classes six days a week with 19 instructors.
Today in 2017, Water Lilies Swimming School teaches more than 1,500 children, babies and adults per week with a highly qualified team of excellent instructors across 10 private pools. We also launched our new Swim England (formerly the ASA) affiliated competitve swimming club The Harleson Stingrays in September 2015.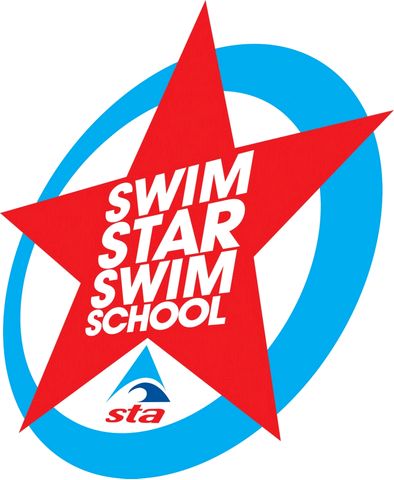 Water Lilies Swimming School is part of the STA's Swim Star Swim School programme for independent schools - assuring you of the highest standards in teaching, training and customer service. STAmark accredited.
Sir Henry Pike Award

During 2013 Teresa developed the swimming school's programmes, offering more STA award courses and increasing the variety of lessons, to include: snorkelling, diving, synchro, short intense courses and taster sessions, delivered through the globally recognised STA International Learn to Swim Programme. This has been recoginsed by the STA and in October 2013, Teresa was presented the coveted national Sir Henry Pike Award for "outstanding contribution to watersafety and swimming education over the last 12 months".


Making a splash throughout Norfolk and Suffolk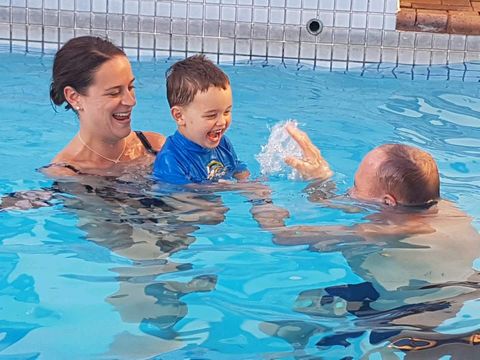 Water Lilies hires various large private pools and offers a very personal teaching service to small groups of children in each session. Adults and children can also be taught on a one-to-one or two-to-one basis in very quiet sessions. The pools are in idyllic settings, all are heated and offer comfortable changing facilities, click here to view all of our pools
All our instructors are highly qualified, DBS (previously CRB) checked, fully qualified and insured. Find out more about our swimming lessons here.
Supporting charity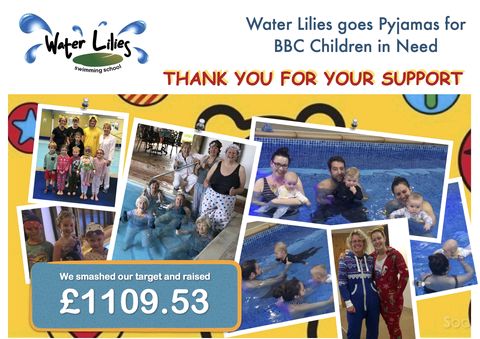 Water Lilies Swimming School as a whole every year delivers fantastic fundraising efforts for charity. In 2015 together we raised £5,000 for Walking with the Wounded and Elizabeth's Legacy of Hope through an impressive Charity Ball and tremendous Charity Raffle. This year we will be hosting our second Charity Ball. More information coming soon!

The children in particular enjoy taking part in the BBC Children in Need appeal and Comic Relief's Red Nose Day and so we offer fun fundraising activities at our pools. In November 2016 we raised £1,100 for Children in Need, just brilliant!
About us
COMING SOON - information about the fantastic Water Lilies Team - who we are, what we do...!
COMING SOON - reviews from parents - what you think! Reviews can also be found on our Facebook page, click here for more information

Congratulations to Treacle and all at Water Lilies Swimming School
"Reading about how you have built up a successful swimming school and inspiring many people to take up swimming, helping to keep themselves safe, fit and healthy deserves to be recognised by this prestigious award."
Dr Dan Poulter, MP for Central Suffolk & North Ipswich


In July, Waveney MP Peter Aldous is visiting Water Lilies Swimming School in Bungay to see some of our students and instructors in action:

"I am looking forward to my visit to Water Lillies Swimming School to see at first-hand their successful and enjoyable award winning swimming lessons. Living close to both the sea and the Broads there are great opportunities to have fun whilst exercising, but to do so safely it is so important to learn to swim at an early age."

Peter Aldous MP for Waveney
Water Lilies Charity Ball
Water Lilies Swimming School hosted a fantastic Charity Ball on 24th October 2015, in the beautiful 16th Century Tithe Barn in the grounds of the Brome Grange Hotel near Eye, Suffolk.
We raised an incredible £5,000 for two important charities with local links: Elizabeth's Legacy of Hope and Walking for the Wounded. Thank to everyone who supported us through the Charity Ball and also everyone who bought a ticket for our fabulous charity raffle - over 40 impressive prizes were won!
"We are supporting these charities because of their local connections to Norfolk and Suffolk, and the incredible work that they do to help others. Together with the support from across our swimming school's, friends, families and local buisinesses we have rasied significant funds for both charities to assist them in continuing the fantastic work they already do" says Treacle Griffin, Chair of the Charity ball Committee and owner of Water Lilies Swimming School.
About Walking with the Wounded
Duncan Slater, a parent from Water Lilies, is a war veteran and an amputee. Duncan is very much involved in Walking with the Wounded and was part of the recent trek to the South Pole with Prince Harry. The charity helps to fund re-education and re-training of veterans, forced to leave the forces due to the injuries they have sustained without any real training or qualifications for other careers. Find out more at: walkingwiththewounded.org.uk
About Elizabeth's Legacy of Hope
South Norfolk MP Richard Bacon's wife Victoria Bacon and her twin sister Sarah set up the Elizabeth's Legacy of Hope charity following a tragic accident in 2007. The accident resulted in Sarah's daughter Pollyanna having a below the knee amputation and the sad death of Victoria and Sarah's mother, Elizabeth Hope. Through Pollyanna's treatment, the Hope family became aware that in developing countries the technology and prosthetics were not available for the children who were either born with missing limbs or suffered accidents resulting in amputations.
Today, the ELoH charity provides life-changing support for children who have lost their limbs through war, accidents, and lack of access to medical care. Through the generosity of their supporters in the UK, ELoH provides new limbs, surgery, education, and advocacy for the world's most vulnerable amputees. Find out more at: elizabethslegacyofhope.org