Swimming Lessons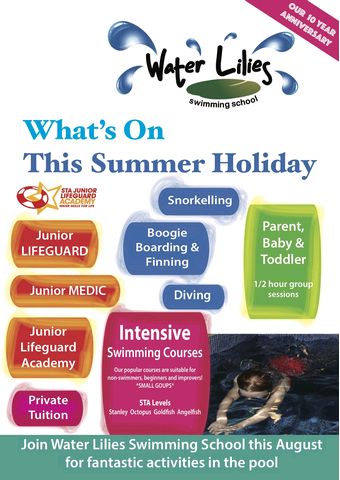 School Holiday Activities
Throughout August we had a fantastic programme of activities happening from our popular 3 and 4 Day Intensive Swimming Courses to Parent & Baby classes and for the older children Snorkelling, Diving, Boogie Boarding and Fin Swimming, Junior Lifeguard and Junior Medic!
Private Pool Hire AND Private Tuition are available during the October half-term and Christmas break. Please contact us for more details.



Water Lilies Swimming School term-time lessons for all ages and abilities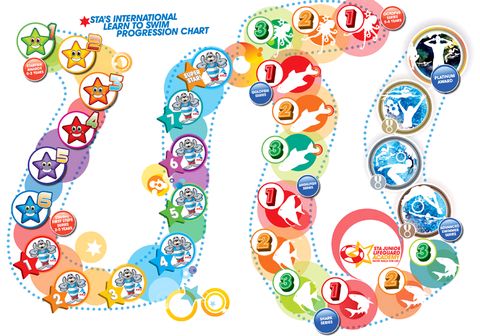 Water Lilies Swimming School classes follow the STA International Learn to Swim Programme. We teach babies from 6 weeks old. The Learn to Swim badges take children through the full journey from babies & toddlers, under 5's to school age children.
Millions of children worldwide including Water Lilies Swimming School have learned to swim using this system!
Whether you and your baby are in a Starfish class or your school-age child is working towards their Shark badge we have provided details of every badge level.
Scroll down to the bottom of this page to the section: STA Learn to Swim - full details.
Certificates and badges are available to purchase on successful completion of each stage, your instructor will give you a slip at your lesson. Please ask your swimming instructor for more details or call the WLSS office on 01379 740489.
FREE Online Parent Portal - view your child's lesson progress in our NEW Parent's Area!
PARENT PORTAL: Click here to register
The STA's Learn to Swim Awards are listed below, please scroll down and click the hyperlinks to view the full details for each level
As well as our STA Parent & Baby, Under 5s and School Age swimming lessons, Water Lilies Swimming School also runs:
COMPETITIVE SWIMMING
Development Squad - an introduction to competitive swimming. We are a feeder school to the St Felix, Diss and Kingfisher swimming clubs as well as our own Harleston Stingrays Swimming Club.


Harleston Stingrays Swimming Club - for swimmers of all ages and abilities. Join our weekly training sessions in Harleston, sessions are tailored to meet the needs of individual swimmers according to their levels of ambition and ability.
ADULT CLASSES
Water Aerobics - our fun and active sessions can help you to improve muscle tone and perfect your posture!


Ladies Only - swimming sessions reserved for ladies only, supported by our qualiied instructor.


Private Tuition - learn to swim or improve your technique with one-to-one instruction. Intesive sessions Learn to Swim and Improver are now available.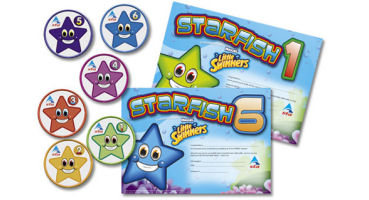 The STARFISH Awards are suitable for introducing babies and toddlers from as young as 6 weeks old up to two years to swimming in a safe and supportive environment.
The series is undertaken in shallow water with the guardian in the water holding and supporting the baby.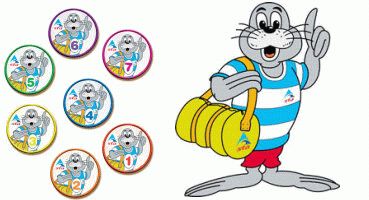 The STAnley - First Steps Series offers a progressive aquatic awareness programme for young children from 2 years to 5 years by combining a flexible mix of lessons, activities and incentives building on the foundations of the Starfish Series.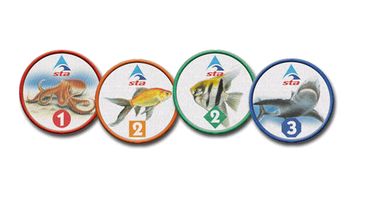 This series is designed for those who start to learn to swim at primary school, i.e. the rising 5's to 8 years old group.
Pupils progress through four levels - Octopus, Goldfish, Angelfish and Shark and within each of these levels there are three awards.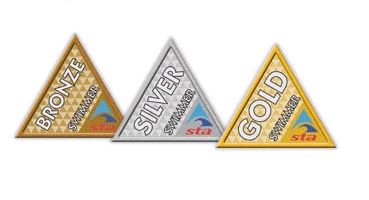 At Level 5 pupils have the choice of two ladders taking them towards a Gold Award or they may join a specialist swimming club.
Alternatively, they may wish to progress up both ladders at the same time. The two ladders are:
The Advanced Swimmer Series consisting of three levels, Bronze, Silver and Gold; each award has a badge and certificate. This series develops swimming technique, speed, stamina and water polo or synchronised swimming skills.
The Water Safety Skills Series also comprising three levels: Bronze, Silver and Gold; with badges and certificates. This series develops survival and rescue skills.
Pupils who have achieved both Level 7 Awards - Gold Advanced Swimmer and Gold Water Safety Skills may progress to the Ultimate STA Award, the Platinum Award.
Level 8 - the Platinum Award is the pinnacle of the ILSP scheme combining survival and rescue skills with advanced swimming skills and the option of either water polo or synchronised swimming.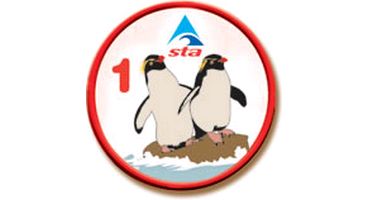 The Penguin Series is the most comprehensive and progressive swim scheme for people of all ages with disabilities, and has two distinct programmes - the Emperor Penguin Series that develops strength and stamina and the Rockhopper Penguin Series that develops skills.
The Rockhopper Penguin Series consists of 9 progressive levels each with its own full-colour A4 certificate and woven badge.
Competitive Swimming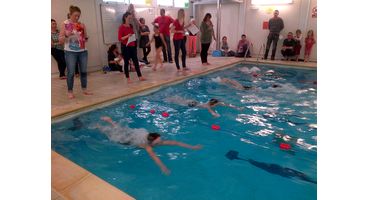 Water Lilies Swimming School has an exciting programme designed to take your child's swimming to the next level.
The Development Programme is an introduction to competitive swimming, covering all elements that would be expected of them should the go on to join a club. Competitive starts, turns, finishes, regular time trials, use of pace clock etc.
All four competitive strokes will be covered in depth, refining technique and maximising efficiency.
The sessions are 1 hour which will develop stamina and strength. Regular attendance and commitment are essential to ensure steady progress.
As usual our training will be delivered with our high professional standards and maximum amount of fun!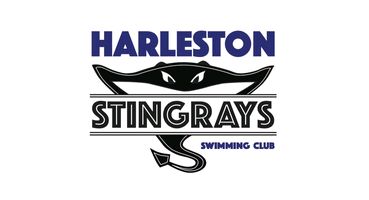 Water Lilies is delighted to launch The Harleston Stingrays - a voluntary run swimming club, affiliated with the ASA and supported by Water Lilies Swimming School.
Following the success of the Water Lilies' swimming galas our new swimming club offers more competitive opportunities for older swimmers and a more structured pathway for younger swimmers to continue in a sport they enjoy.
For more information and to apply for a trial session please contact the Water Lilies Swimming School office: email treacle@waterliliesswim.co.uk or call 01379 740489


FORTHCOMING EVENTS ENTRY FORMS:

Great Yarmouth Winter Wipeout 2017 - entry form click here

Norfolk County Championships Distance Week - entry form not available yet

Norfolk County Championships - entry form not available yet

Warwick Thompson Development Gala - entry form not available yet

Adult Fitness Sessions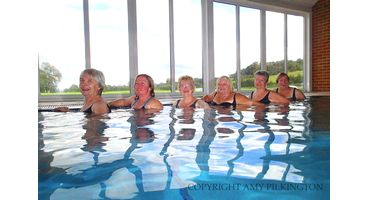 This session is ideal for anyone who would like to exercise but does not like the gym. Water Aerobics provides a safe, invigorating and fun way to work out without putting strain on the joints and can help you gain strength, tone, balance and improve your flexibility. Suitable for all ages and all abilities!
We run Water Aerobics at the following lovely, warm private pools:
On Tuesdays at Wash Farm Barn, Redlingfield
On Thursdays at Bush Green Sports, Pulham Market
For more information or to book your place please call the WLSS office on 01379 740489 or email us.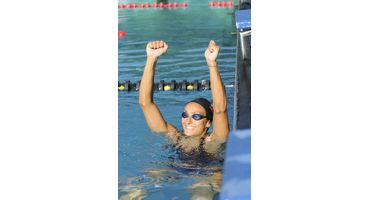 Swimming sessions with instructor support, if required.
For more information or to book your place please call the office on 01379 740489 or email us.